Exuding plenty of charm and femininity, pink walls can be a great choice for some spaces like bedroom or nursery room. It's softness and muted hues will transform any space into a soft and comfy sanctuary.
Moreover, pink walls can bring some intimate and romance feeling wherever they are used.
However, unlike any other subtle hues such as sage or light blue, pink can be a much more tricky and challenging. Especially when it comes to finding the right color that can complement and going together with the pink walls.
In this article, we will share with you some interesting carpet colors that based on our experience, can blend beautifully with the pink walls. Furthermore, these options can also help bring out the most of your beautiful pink painted walls. Keep reading.
Best Carpet Colors for Room with Pink Walls
White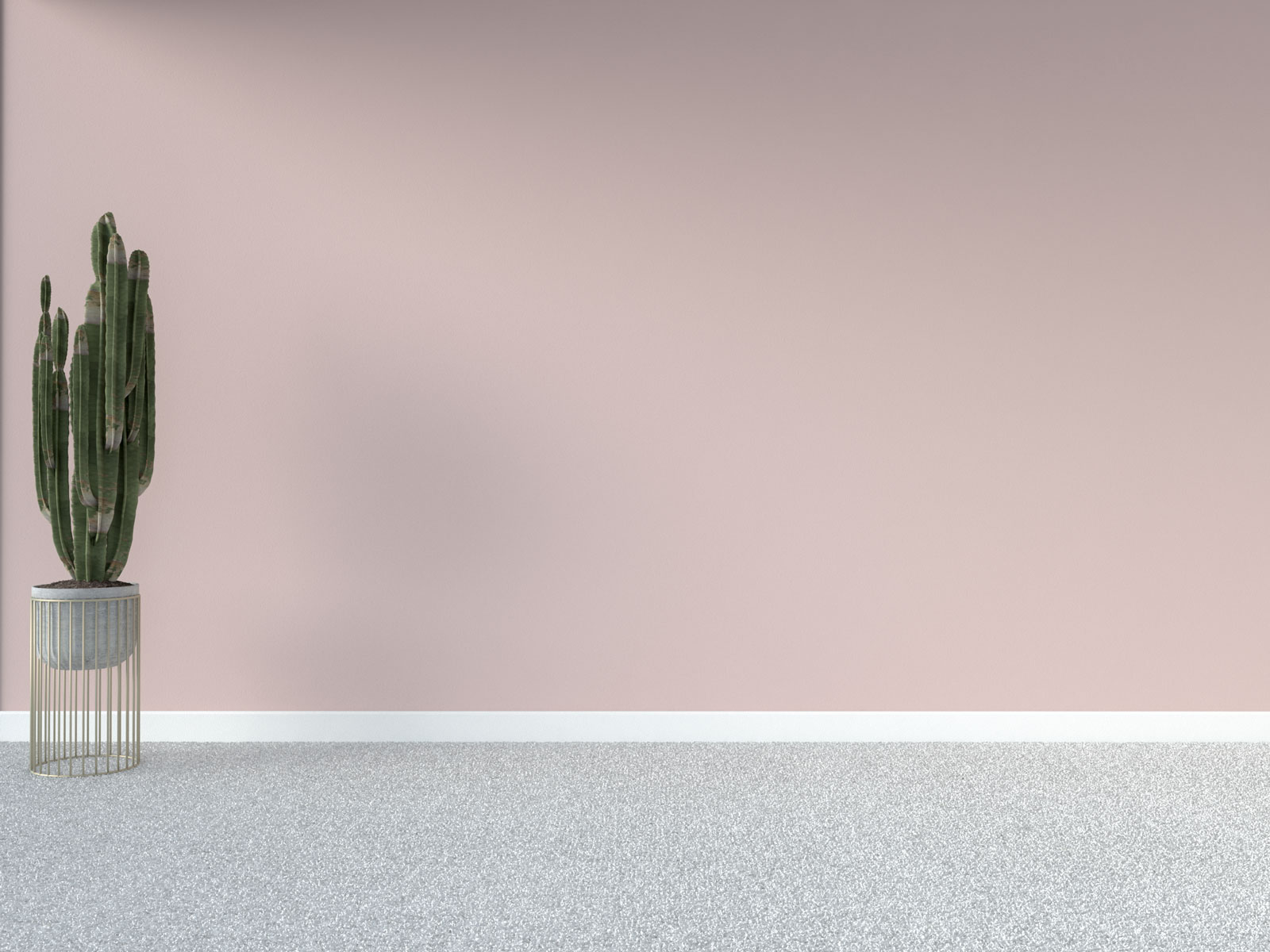 If you want to keep the pink walls as main feature of your room, then we highly suggest you to go with white carpet. It's clean and sleek nature making your space feel light and bright, thus will help keep the pink becomes the center of attention.
White carpet can also be used to bring some stylish modern touch to your spaces.
---
Beige
If you are using pink shades that had cool undertones, then beige carpet can be a great addition to warm it up and creating a more inviting atmosphere.
The subtle tones of beige carpet will also boost the softness and feminine looks of the pink walls. And since beige is a neutral, it can allow the pink walls to be highlighted and looks much more interesting.
---
Pale Yellow
Yellow and pink can be a very interesting combination. However, most yellow may looks too strong especially when used as carpet. Thus, the best way to incorporate this cheerful shade is by using pale yellow carpet.
This kind of yellow can still gives a bright, sunny vibes while at the same time looks subtle enough to avoid it becomes a distraction to the pink walls.
---
Sky Blue
This is another great combination, especially for any nursery room. Both pink and sky blue had a very similar character that makes them going along together harmoniously.
But at the same time, the complementary hues between them is just enough to creates some richness and depth contrast. Using this pair will gives you a beautiful aesthetically pleasing visual.
---
Navy
But if you prefer an even stronger blue, then you can try navy. Navy carpet not only can bring plenty of elegance to lift up the appearance of the soft pink walls, but it can also becomes an easy to maintain carpet choice.
With strong visual contrast, both navy and pink will stand up together and make a big statement to your design.
---
Dark Red
Creates a seamless connection between your walls and carpet by using dark red. Using same hues, dark red and pink can go together effortlessly, while still provide plenty of contrast to avoid monotonous looks.
The deep and intense tones of the dark red carpet will boost the soft pink walls, and make it feel more vibrant.
---
Dark Olive
Dark olive carpet can gives your pink themed room a fresh and natural ambiance. Comes with plenty of warmth, the dark olive carpet can also lift up the mood and makes a cozy and inviting atmosphere.
The pink walls and dark olive carpet will easily achieving a modern and stylish interior design with a hint of organic charm.
---
Light Brown
If you want to make the pink wall looks more mature and neutral, then combining it with light brown carpet can be the best option.
The natural earthy tone of light brown will balanced the looks of the pink, while still keeps an inviting and soothing ambiance.