To achieve a perfect interior visuals, every detail matters, including the often-overlooked baseboard. This small element can makes a big impact, as it not only complete the room, but it can also works to tie up and create connection between the walls and the floors.
If you are looking for a perfect baseboard for your room with white walls, then you are on the right place. In this article, we will give you some awesome baseboard color ideas that based on experiences, can blend flawlessly with the sleek and pristine white walls.
5 Best Baseboard Colors for White Walls
White
White is a standard choice for baseboard, and it never goes wrong. Even when it combine with the same wall color.
The white baseboard and wall can keep a flawless looks, while also will go together to create a sleek and crisp appearances.
---
Off-white/Cream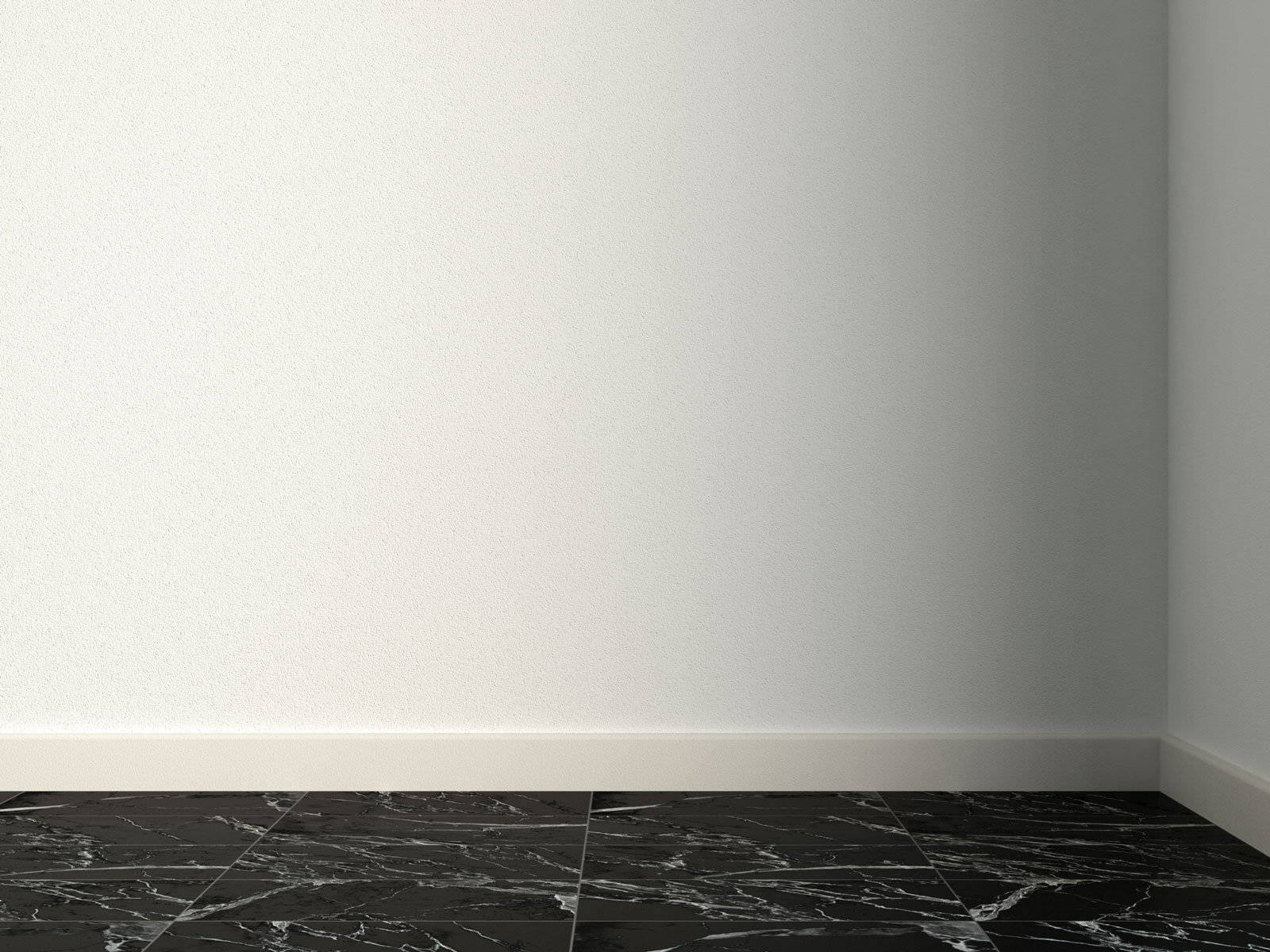 If you want to bring your walls a hint of warmth, then you can try combine it with off-white or cream baseboard.
This kind of baseboard can also elevate the looks of your wall, make it feel more comfy and charming.
---
Light Gray
Adds some modern twist to your wall by using light gray baseboard. This can also be a great option if you want to give your boring white wall some elegance to upgrade and refine the overall looks.
Light gray baseboard will works best if you are using dark, neutral flooring such as black floors or concrete floors.
---
Black
Black and white is a classic, timeless combination that will never fails. The black baseboard gives the white walls a strong amount of contrast, making the wall unleash all of its bright and light appearance.
As a neutral combo, white walls with black baseboard can blend with literally any kind of flooring, but for the optimum appeal, we highly recommend you to use this black baseboard if you are using black colored flooring.
---
Neutral Wood
Another way that you can use to give your plain white wall a new life is by adding neutral wooden baseboard to it.
With a hint of warmth, this kind of baseboard will uplift the looks of the wall, without making too much drama. The wooden baseboard will works even better if you are using similar wood tone for your floors.